11960 Hawke Rd.
Columbia Station, OH 44028
Phone: 440-748-3884
Fax: 440-748-0186
Business Hours:
Leonard Interior Supply :
Monday – Friday: 6:30 a.m. – 4:00 p.m.
(will-call until 3:30)
Saturday: Closed
Back To Nature Oak :
Monday: Closed
Tuesday – Friday: 7:00 a.m. – 4:00 p.m.
(will-call until 3:30)
Saturday: 8:00 a.m. – 12 p.m.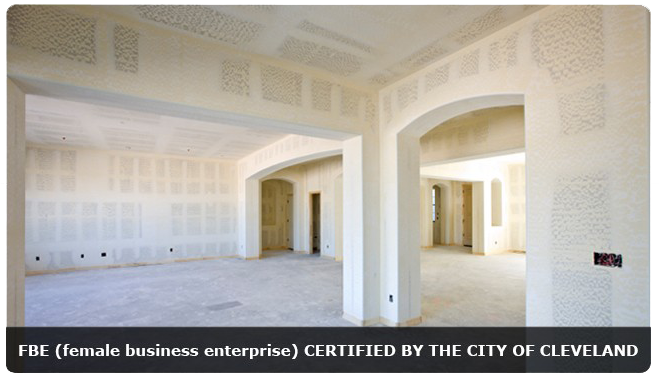 Leonard Interior Supply
As a distributor of all brands of acoustic ceilings, Leonard Interior Supply handles all your building needs, including drywall, metal studs, ceilings, insulation, FRP, fasteners, tools, beads and mud. We have access to all types of hardwood lumber. If you are looking for building supplies and materials, you have come to the right place. We work with builders, contractors and homeowners throughout Cleveland.
We are the only STOCKING distributor in the state of Ohio for factory mutual approved foam drop out ceiling tiles.  No need to drop the sprinkler heads!  This product installs below the heads.
Back To Nature Oak
This separate entity handles residential and commercial jobs supplying custom mouldings and hardwood plywood all in oak, cherry, poplar, maple, birch and more.
Please continue to browse our website for more information about our services and products. If you would like to speak to a member of our staff, please contact us today.